As one of the main schedulers for the monkeypox vaccine appointments, I get a lot of questions about monkeypox on a weekly basis. How many doses is it? When do I come back? Was my reaction normal?
It can be a little overwhelming to learn about monkeypox-especially after dealing with COVID. It's honestly mentally exhausting but it's important that we stay vigilant in order to stay safe.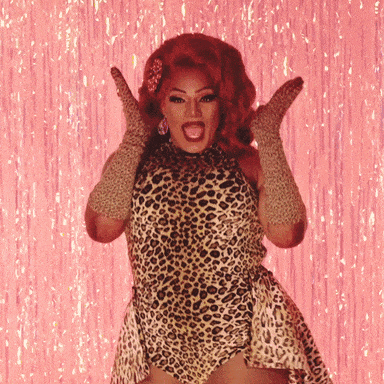 First of all, how do I know if I need to consider the vaccine?
Gay, bisexual, and other men who have sex with men, transgender, or nonbinary people who in the past 6 months have had:

A new diagnosis of one or more nationally reportable sexually transmitted diseases (i.e., acute HIV, chancroid, chlamydia, gonorrhea, or syphilis)
More than one sex partner

People who have had any of the following in the past 6 months:

Sex at a commercial sex venue
Sex in association with a large public event in a geographic area where monkeypox transmission is occurring

Sexual partners of people with the above risks
People who anticipate experiencing the above risks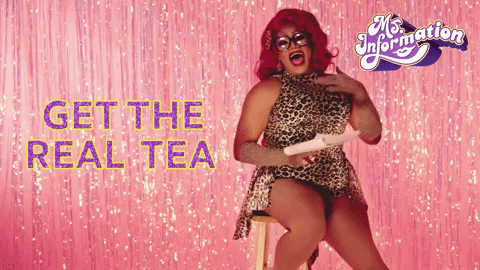 Let's break it down
The monkeypox vaccine is called Jynneos
The immune response takes 14 days after the second dose for maximal development
The monkeypox vaccine consists of two doses. The CDC recommends that individuals receive the second dose of the monkeypox vaccine at least four weeks after your first dose
You are considered fully vaccinated two weeks after receiving a second dose of the JYNNEOS vaccine
Common side effects of the vaccine include tiredness, headache, and muscle pain. There may also be redness, swelling, soreness, and itchiness where you received the injection
If you've already had monkeypox, there is no need to get vaccinated in the immediate future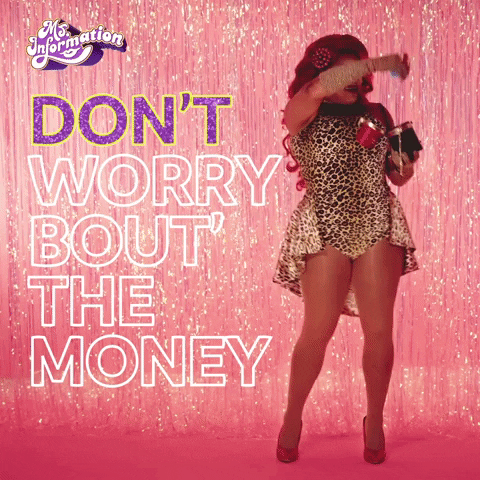 If you're interested in the monkey pox vaccine, HIV prevention should be considered as well. Thankfully, PrEP navigators Fiona (University Hospitals) and Akeem (Metro Health) can not only help you find where you can go for a monkeypox vaccine-we can tell you all about PrEP, schedule your appointment, AND help you out with financial assistance options if you qualify. That's how we roll. 😎
---
Source: https://www.cdc.gov/poxvirus/monkeypox/health-departments/vaccine-considerations.html